Mink Foodiee helps your restaurant run smoothly.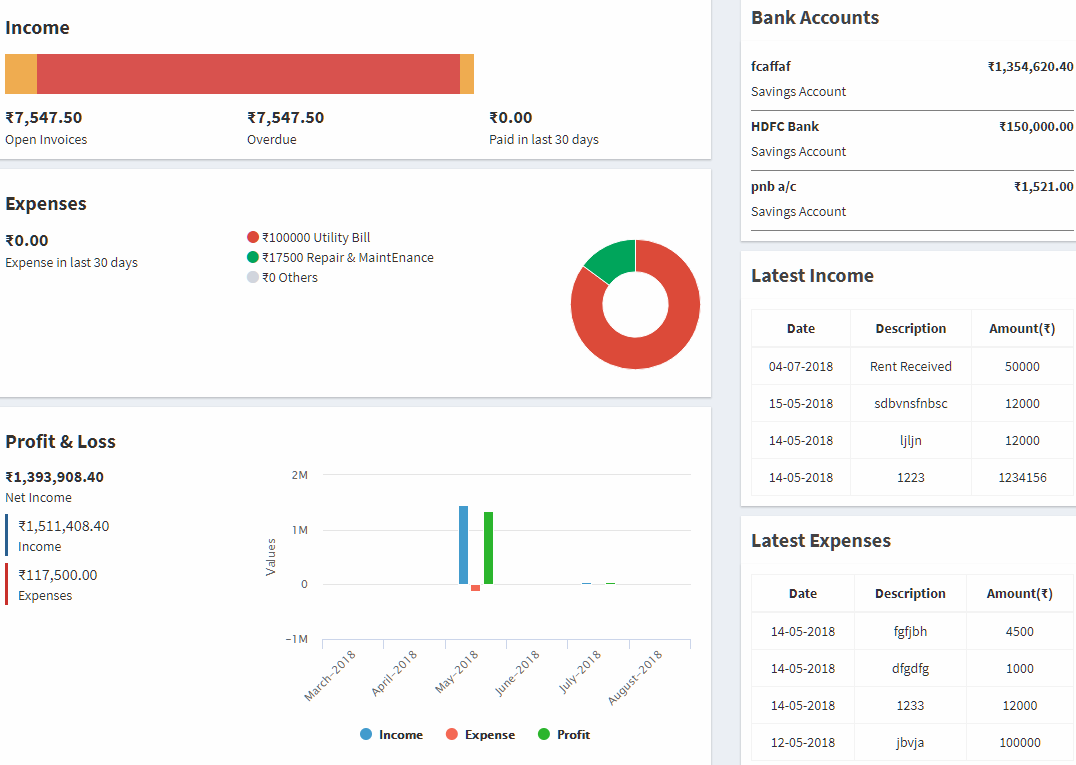 Automate accounting
Mink Foodiee tracks every dollar coming in and going out of your restaurant, organizes the data for you, and provides the reports you need to make smart decisions.
Manage costs
From collecting, reporting, and paying sales tax, to tracking income and expenses by profit centers like catering, restaurant, or a food truck, Mink Foodiee puts the data you need to manage costs at your fingertips.
Generate reports
Restaurants run on tight margins. Always know how changes to the menu or operations will impact your bottom line. It's easy to run reports, analyze performance, and make adjustments on the fly.
You control the menu. Mink Foodiee helps control the costs.
Control costs
Managing food costs, labor costs, and overhead costs are three important ingredients for a successful restaurant. Mink Foodiee tracks and organizes your data, giving you the control you need to manage your costs.
Manage expenses
Mink Foodiee tracks your expenses in one central location, making it easy to see your spending on overhead, food and liquor, kitchen supplies, and more. Mink Foodiee automatically categorizes expenses to save time.
Manage labor costs
With Mink Foodiee time-tracking and payroll features, employees can log their hours, you approve them, and Mink Foodiee does the rest. Run reports to see payroll costs by kitchen, front of the house, and more.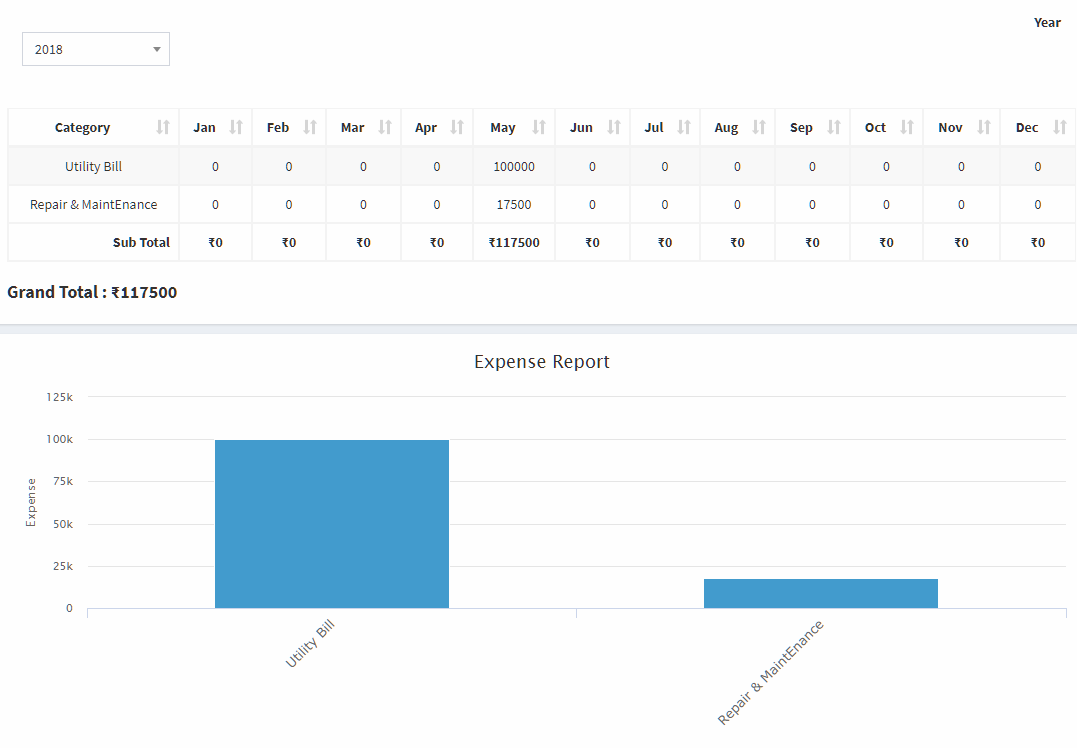 Get instant, accurate answers 24/7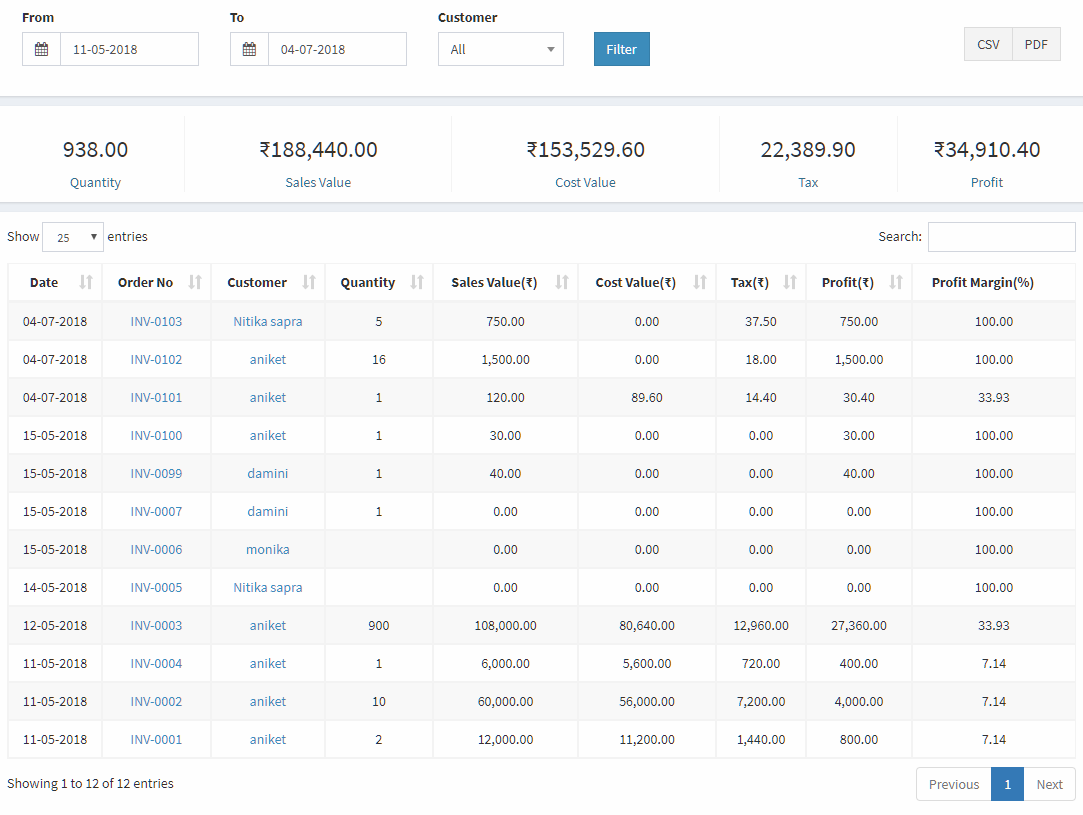 Generate financial statements
Easily run financial statements that show you exactly where your restaurant stands. Access your cash flow statement, balance sheet, and profit and loss statement in just a few clicks.
Get a clear picture of your business
Get a comprehensive picture of your business presented the way you want. Need to see sales from Friday to Thursday? Want to see how you're doing in 4 week periods instead of by month? No problem.
Automate reports
Do you have partners or colleagues that need to review reports regularly? Does your accountant ask for monthly information? No problem. Mink Foodiee makes it easy to schedule and email reports to anyone.
Each client is our success story
Have a query? Reach us here.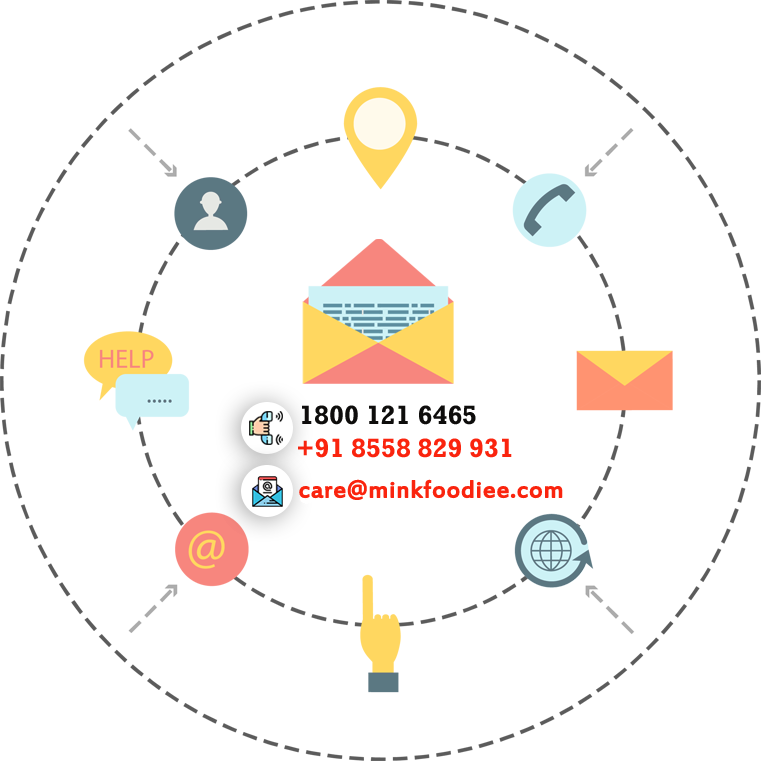 Subscribe to Our

Newsletter