Welcome To Mink Foodiee chef service
where you can register as a chef and let the world know of your cooking. You can showcase your culinary skills to the world by registering as an individual chef at our platform. Moms, housewives, grandmothers, and anybody who has superfine culinary skills; this is a chance for you to shine out bright.

We will showcase handy information about the availability of the chefs, their signature dishes and some of their master recipes that will change the way you buy or make your favorite dish.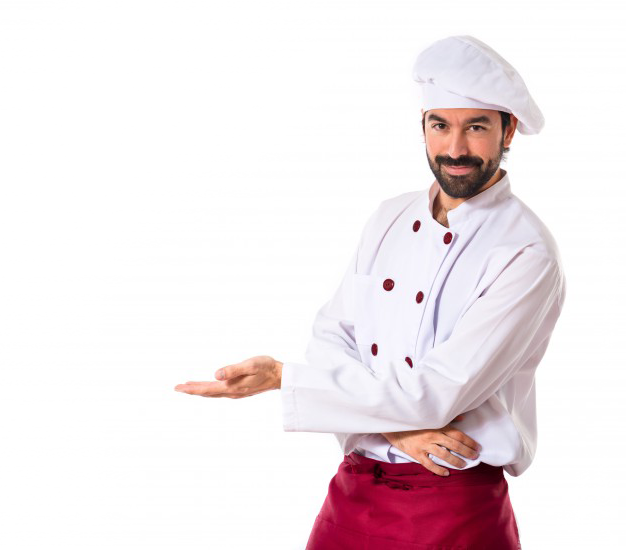 Join the Home Chef community
Sign up for a meal kit delivery service where you'll discover new ways to enjoy cooking. Control your deliveries by easily skipping weeks or pausing your account.

Select your favorite recipes
Choose from 15 fresh recipes featuring steak, chicken, pork, fish, vegetarian and beyond. You'll discover a variety that meets your needs with recipes changing weekly.

Receive your box
From easy-to-follow recipe cards to fresh, pre-portioned ingredients, you'll find everything you need to create delicious meals inside your Home Chef box.

You cook amazing dinners
Effortlessly create and plate delicious meals in no time!
Each client is our success story
Have a query? Reach us here.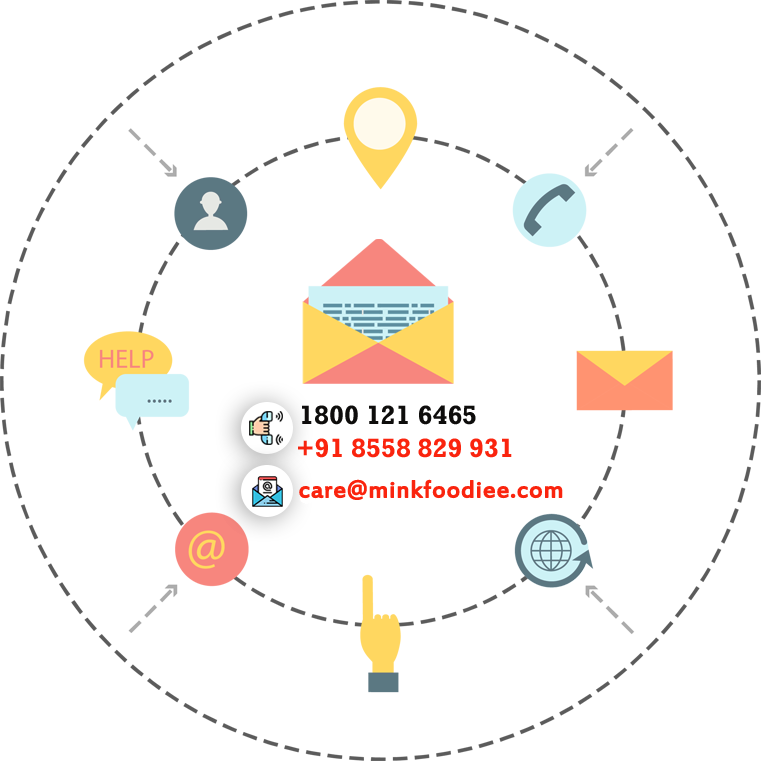 Subscribe to Our

Newsletter