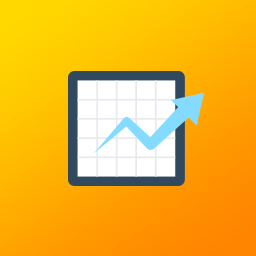 Distributor Management
Effective Automation For Your Distribution network.
This distributor management system has everything you need to efficiently monitor your distribution network. Dedicated modules for warehouse management, inventory handling, purchasing, sales, CRM, and bookkeeping ensure the steady supply of goods across your value chain.
Ensure a steady supply of goods across your value chain.

Inventory management made easy.
Tracking inventory is complicated. As goods are shipped in and out, our app makes it easy to add and update inventory details, keep track of distributed stock, and schedule notifications about low stock levels.

Work from a master database.
Manage supplier onboarding details from a single database. Supplier names and email addresses are easily accessible, while search filters such as ID and location make finding information a breeze.

Automate and standardize accounting.
Generating financials is much simpler when all the numbers you need are in one place. Easily record the billed amount, paid amount, credits, and the payment type (receivable or payable).
Streamline order processing.
Establish a smooth process flow, from issuing a sales quote to fulfilling an order. Each order is assigned a unique ID for tracking across the value chain. You can also view orders by their status.

Monitor sales activities.
Record the details of every sale without any hassle. Retailers can view the sales record and invoice amount for any transaction, as well as the amounts receivable and existing balances.

Efficiently handle purchase orders.
Fulfilling purchase orders consumes a lot of time process. Simply enter the purchase invoice number, supplier name, and list of items purchased, then upload the invoice copy.