Email Marketing with Mink Foodiee
With Mink Foodiee flexible Templates and intuitive designer,
it's easy to send emails that really click.
Send Better Email
Keep a tight control over all your outlets.
Email marketing helps you connect with your audience to promote your brand and increase sales.
You can do a lot of things with emails, like increase sales, share some news, or tell a story.
With Mink Foodiee campaign builder, it's easy to find the right templates for any message-whether you're welcoming new subscribers, notifying customers of a sale, or wishing someone a happy birthday.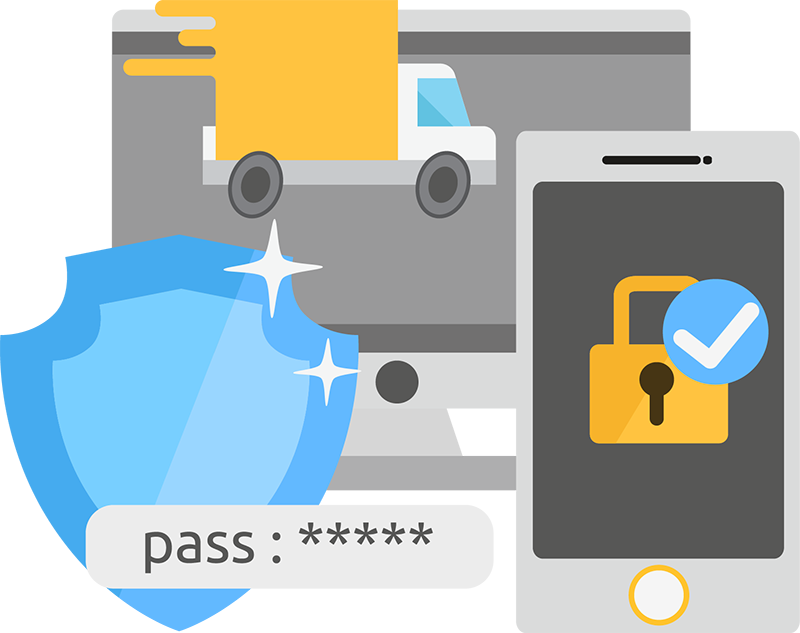 Automate your Marketing
Increase the Customer Engagement and Retention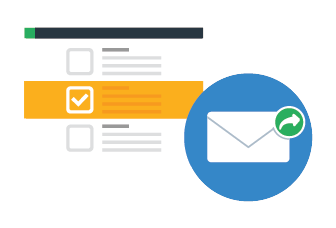 Keep a personal touch while removing manual tasks from your to-do list. Pre-built marketing automation creates room to focus on strategy.
Welcome, re-engage, and follow up with the people who matter to you.
Email Design Guide
Advanced Restaurant Marketing to Reach Out Better to Your Customers.
Presentation is everything, or so they say. With this old adage in mind, we've compiled our best tips for anyone who wants to send emails that subscribers click.
We cover each facet of design: content, templates, identity, color, images, layout, fonts, and calls to action.
Design is as much science as it is art, and we take the guesswork out of what can seem like the most challenging part of sending good emails.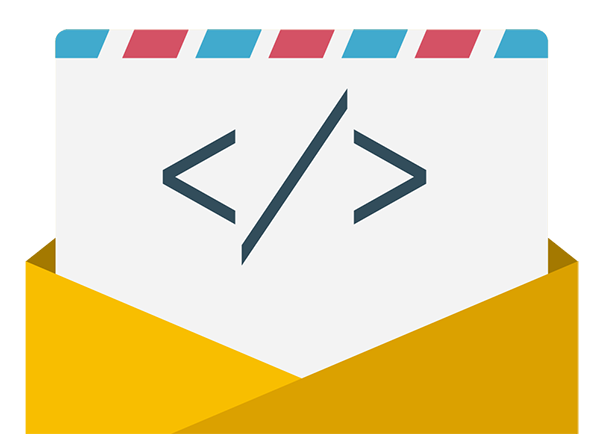 Each client is our success story
Have a query? Reach us here.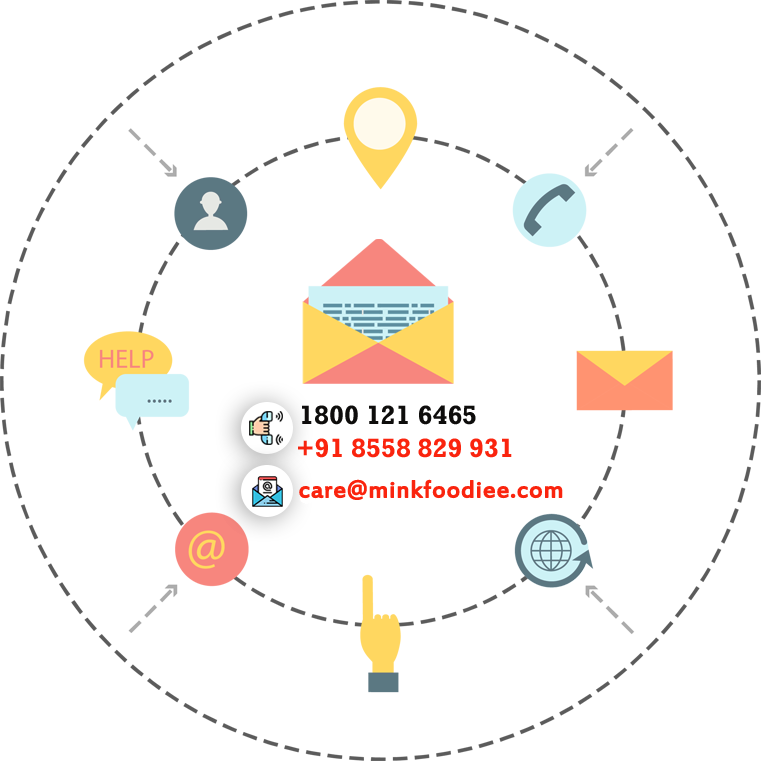 Subscribe to Our

Newsletter