Master Franchise Management
Keep a tight control over all your outlets.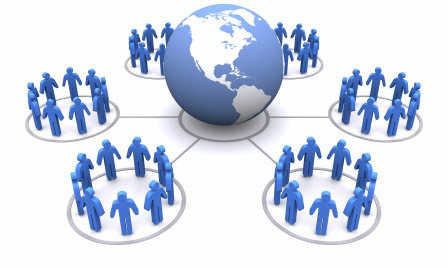 Manage multiple Franchise outlets through the Master Franchise Management Module.
View the stock requirements of various outlets and monitor the items received.
Sales Management
Control the movement of the stock across each outlet.
Monitor the sales happening at your Franchise outlets at the Master Panel.
View and compare the sales of multiple outlets for performance analysis.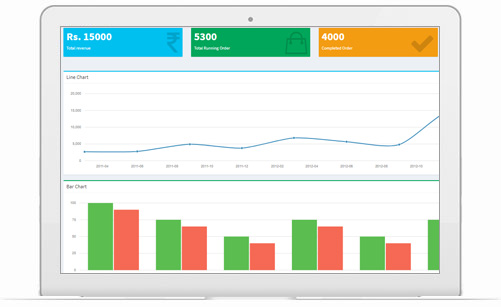 What features do I get with Mink Foodiee
Head Office Module?
Sync Information for Smooth Administration
The Head Office module makes it easy for restaurateurs to sync sales receipts, order indents, GRN, purchase order, menu items and store items. Leading to a better view of operations of all the connected restaurants, sync between these will alleviate the restaurant owner's work by simultaneously updating all the details with a small change in one. With details of transactions and other reports of your remotely located franchises altogether at one place, you can define in advance when and what to sync allowing for better control and flow of information.
---
One-Stop Supervision
Manage and even perform all the key operations of all your outlets from a single location. Whether you want to push the menu items, or other menu item updates to a single location or all, you can do it straight from the Head Office Module.
---
Dashboard View
The centralized dashboard view gives the team quick information for all the tasks created and downloaded to the head office, thus keeping the user updated with any fresh changes or transactions happening at the disparate locations.
---
Handle User Access
Restaurants can determine the user access based on the departments and as per the tasks assigned. This gives better control over flow of information with all your crucial data safeguarded from unauthorized access and less discrepancies.
---
To learn about how Mink Foodiee! Head Office works, you can speak to our experts at Mink Foodiee 24x7 Support.
How it Works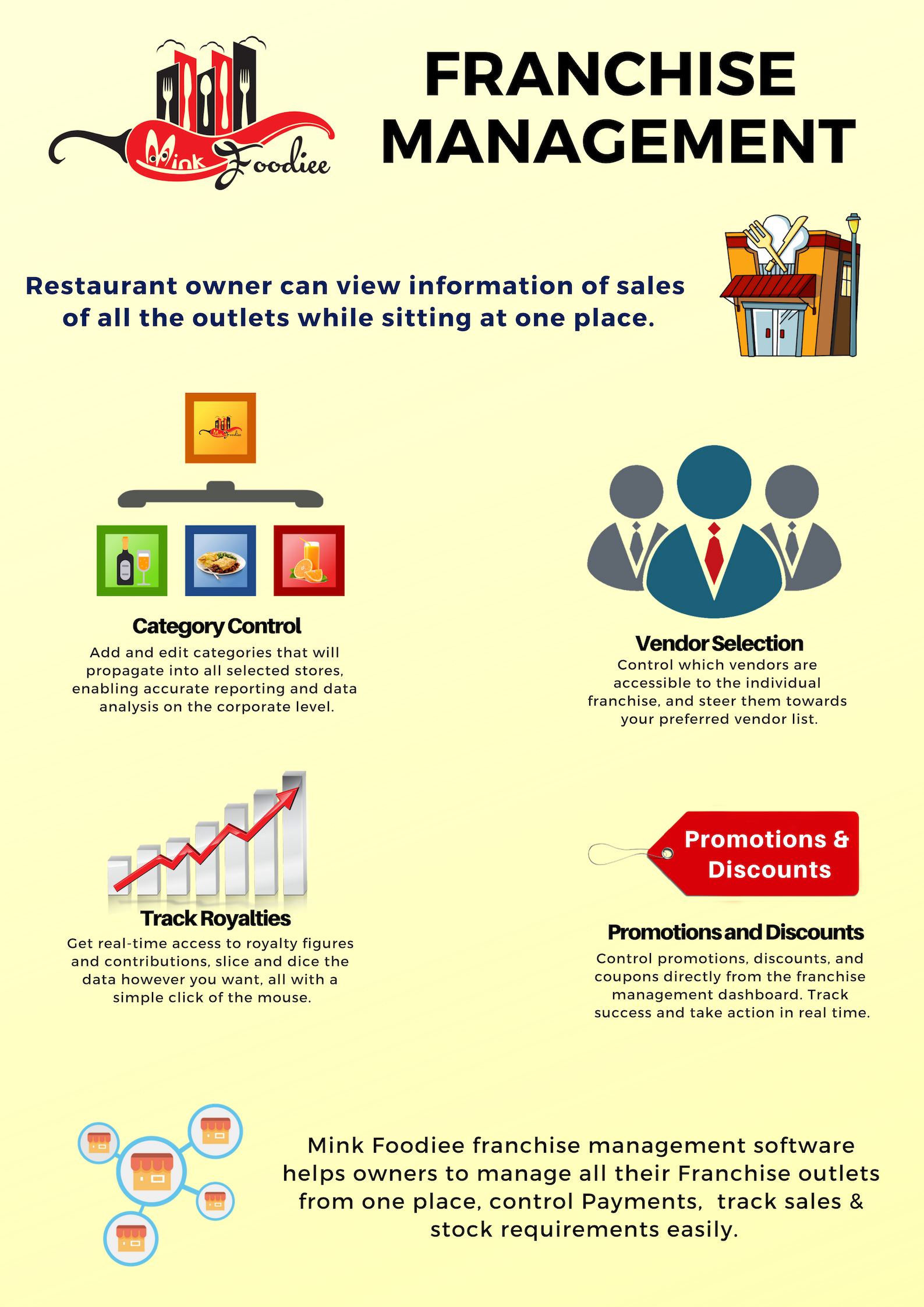 Each client is our success story
Have a query? Reach us here.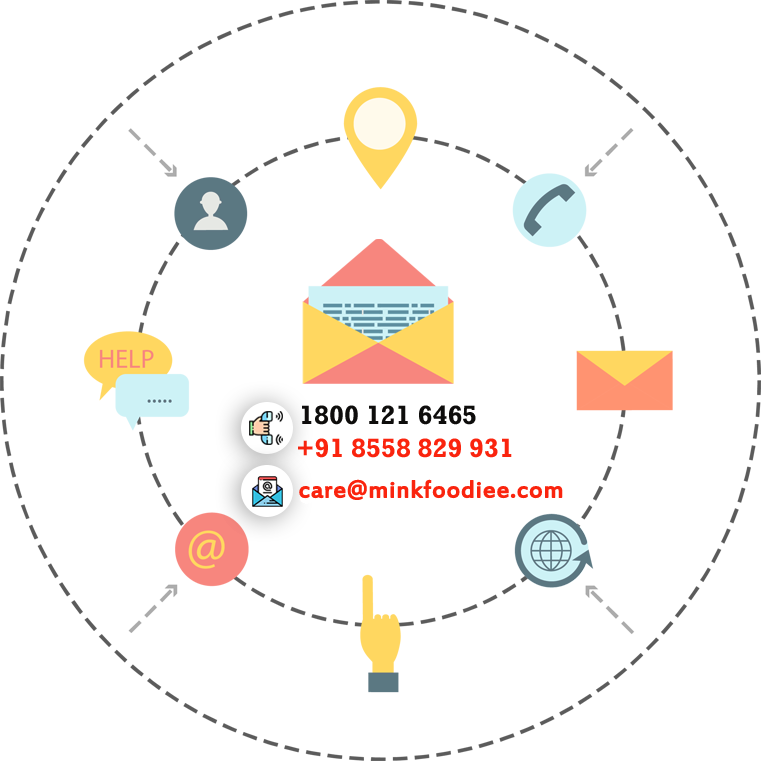 Subscribe to Our

Newsletter