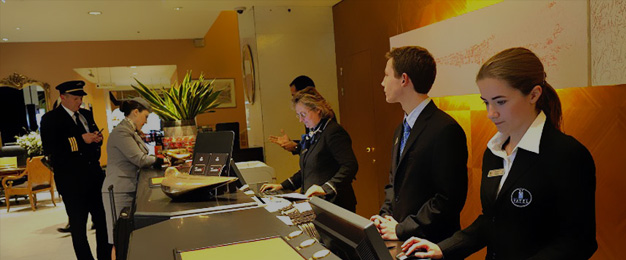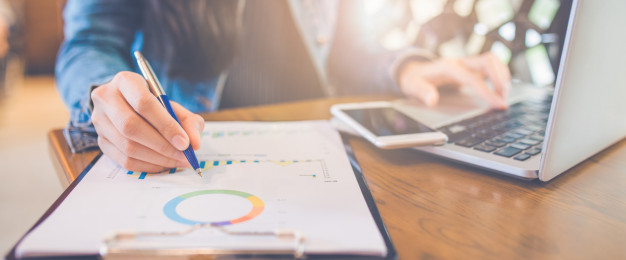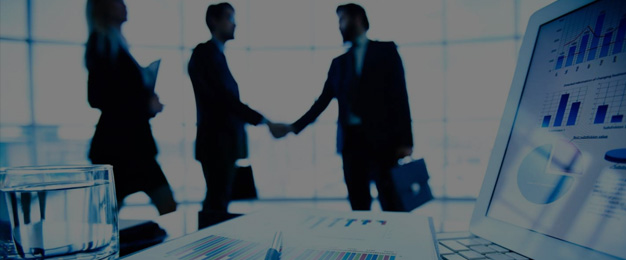 What exactly is a hotel management software?
A hotel management software is a software that streamlines the A-Z of hotel operations. It is a set of fully integrated modules that handle reservation, room operations, housekeeping, guest engagement and many more. Playing a significant role in increasing a hotel's efficiency and revenue, the hotel management software has become an inseparable part of hotel management.
Automate Operations. Boost Revenues.

All-in-one solution
Simplify operations, maximize revenue & do more with hotel property management system.

Get direct bookings
Leverage web-booking engine and drive more commission-free direct bookings.

Channel manager connectivity
Automate the process of inventory distribution across OTAs, avoid overbookings..

Front Desk Operations
You can allocate the room to the guests according to their standard preferences such as room type, view.

Guest Profile Management
For recurring guests, the system will automatically identify contact information from the profile.

Revenue Management
Get more competitive with Yield Management which allows you to regulate special rates based on your hotel's occupancy level.

Streamline Housekeeping
Create and assign tasks to your housekeeping staff. Manage your rooms from single dashboard.

Payroll Management
Payroll management will empower you with all the tools for better management of your team and employee related processes.

Quotations/Invoices Management
You can also create and save pro-forma invoice templates in hotel system, saving you valuable time.
The seamless integration enables smoother operations.

Booking Engine

Channel Manager

Restaurant POS