About
Mink Foodiee Jukebox is a platform that lets users choose the songs that play in a bar or restaurant directly from their phone or they can send the song request to the restaurant.
"It encourages people to get involved and become loyal to a bar. It's quite a democratic approach to picking music."
The Era of Personalized
Music Playing
Songs your customers want to listen to
at 8pm over dinner with friends are not
the songs they want to boogie to at 11pm.
As your dining occasion changes so should your music
Delivering what people want to listen to, exactly when they want to hear it, after considering where they are - local cafe for coffee on a date or big family brunch at the chic fine-dine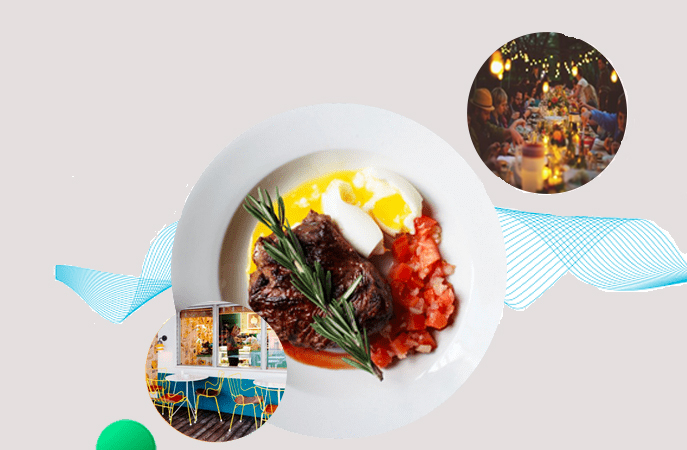 Now Let's Talk About Setup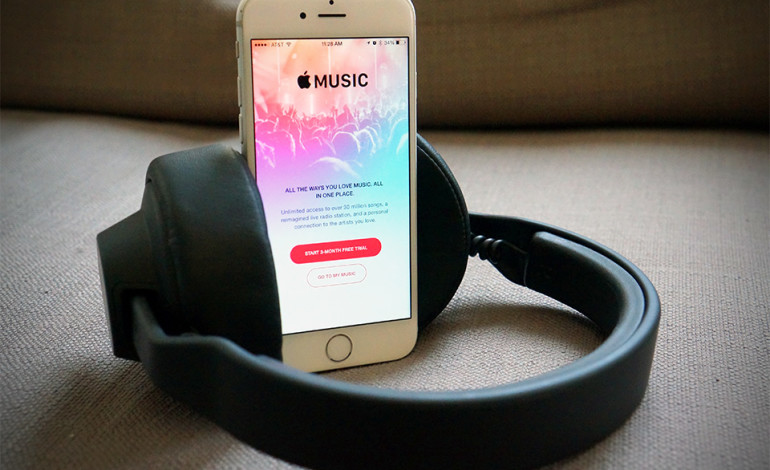 Music Request App
Surprise your guests by letting them request the music from their phones and you can play the requested song .
An online dashboard to control all your music.
Easily manage the music requests at your restaurant, all from a centralized Mink Foodiee portal..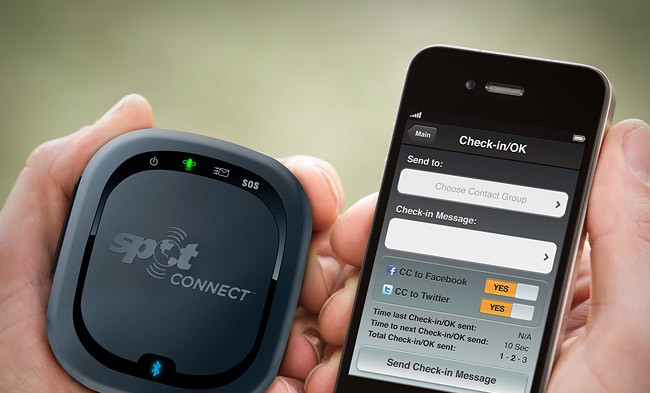 Connect via bluetooth
You can give the access of bluetooth connection to play the requested song via their mobile phone..
How it Works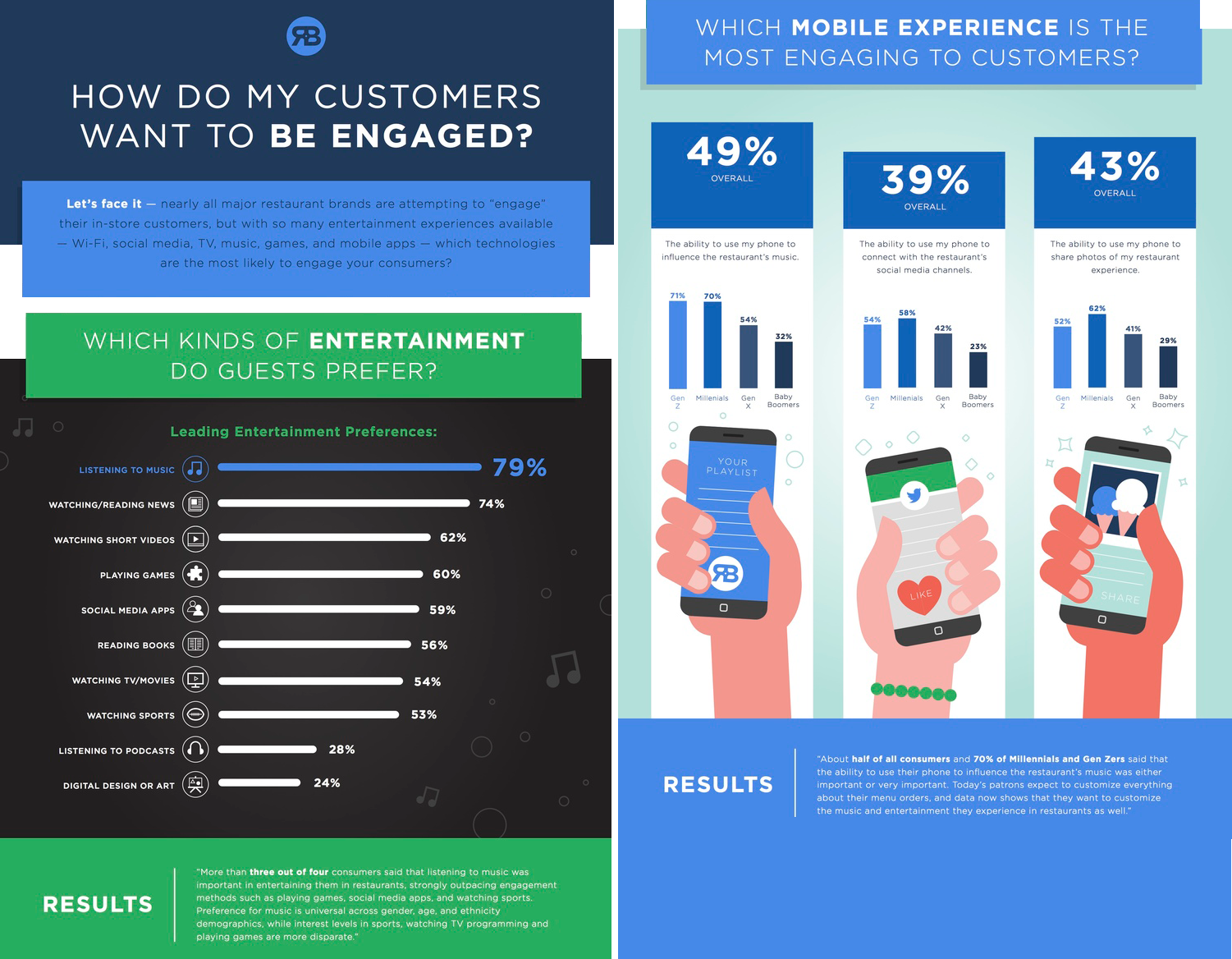 Have a query? Reach us here.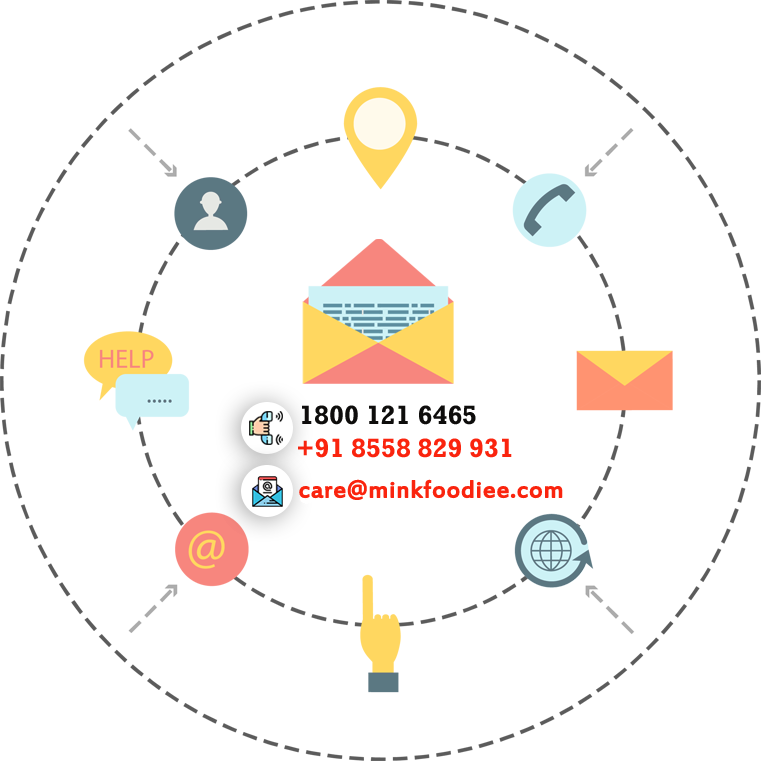 Subscribe to Our

Newsletter