Welcome To Mink Foodiee Loyalty System
Getting customers into your stores is one thing, ensuring they come back again is a different challenge. With so many options for shopping, focusing on the customer base you already have is one of the most effective strategies for achieving your goals.
Loyalty Management System is a flexible points & rewards management application that is available both digitally or on a card, with accrual across by points, visits, or purchases, and is redeemable across channels for discounts, gift items or other rewards of the retailer's choosing.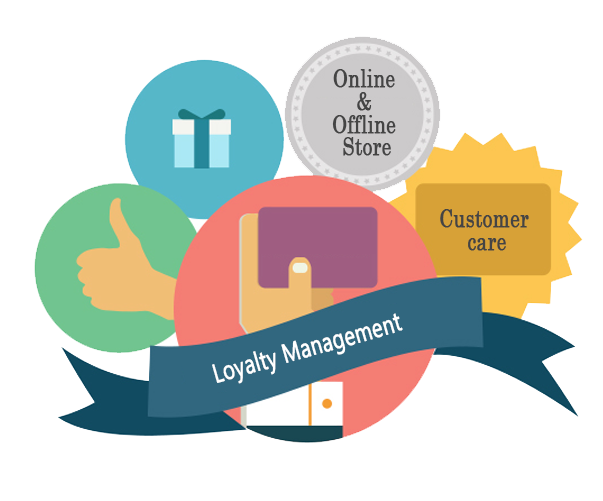 What can you build with Loyalty Management System?
Loyalty Management System for retail with online and offline stores
Loyalty Management System for ecommerce
Motivational program for sales departments
Each client is our success story
and more than 6000 of them can boast a lofty edge over the competition
Our Features
Customer Management
Gives you the ability to add and edit customer's data, create levels or segments. Every customer's loyalty and engagement metrics can be monitored.
Earning points
You set rules for how customers can earn points using your loyalty program. These rules can be based on the spending or other behaviours of your customers
Reward Campaigns
You can add and distribute rewards, target who and when they are able to redeem specific rewards, set limitations and see the engagement within every campaign.
Customer Portal
Customers are able to check rewards, learn how to earn points, view their history of transactions and history of earned and spend points.
Customer Notifications
It sends notifications to customers on level achievements in the program, predefined events, special awards, etc. according to the rules of each program.
Loyalty Plan Management
Push sales of specific items or item groups by defining specific plans. Plans pertaining to transaction value can also be defined to increase sales. Selected stores or channels, with bonuses on special days such as the customer's birthday, public holidays, festivals, etc
Have a query? Reach us here.
Call
Us 1800 121 6465,
+91 8558 829 931
Visit Us
Meshink Hub Zirakpur
Punjab - 140603
Subscribe to Our

Newsletter