About Offline POS
Offline POS keeps your restaurant running even if the Internet isn't. In most cases, this means you can continue to accept credit card transactions safely and securely, even if your online POS is not connected to the Internet.

We have a strong backend database that handles all your complexities.
What causes a restaurant POS to go into offline mode?
For restaurants using a legacy POS, an internet crash can be a huge hassle. Some systems prevent you from taking transactions, limiting you to cash-only service. Often, the POS going down requires a call to your customer support line, and many times getting someone to come out and fix the problem.
Have a query? Reach us here.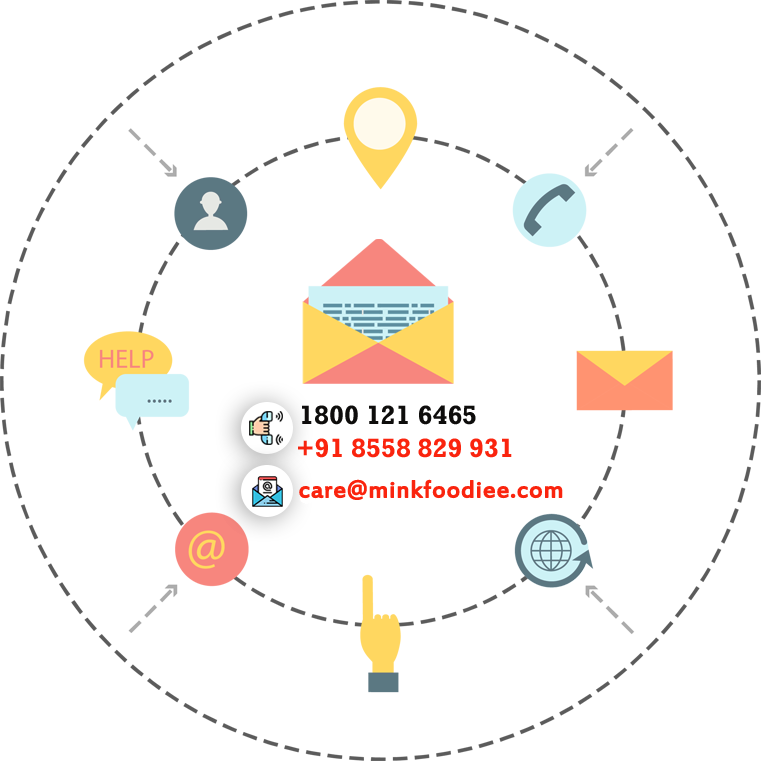 Subscribe to Our

Newsletter