Welcome To Mink Foodiee Queue Manager
Mink Foodiee Queue manager is a smart crowd entry submission feature, accessible to the users via their Mink Foodiee Application. This feature is mainly designed for Bars, Lounges and Restaurants with a long waiting queue in front of them. With Queue Manager, your guests do not have to ever wait in long, boring lines ever to get into your restaurant and enjoy your services.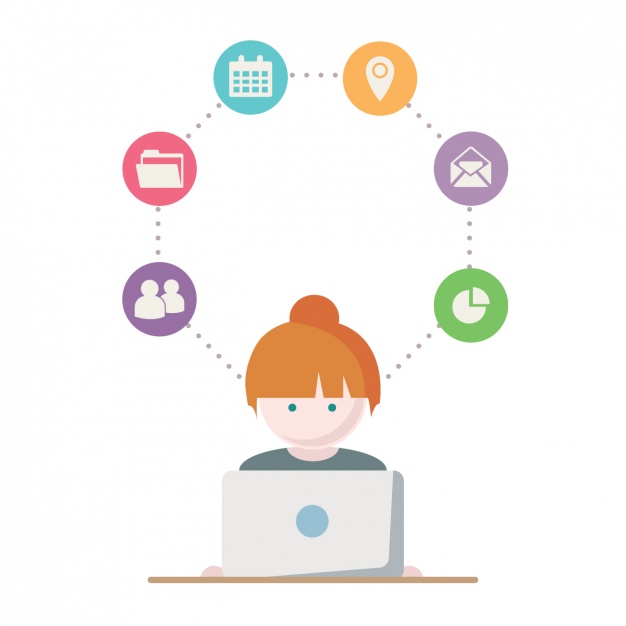 Steps
Your guests send request to from the Mink Foodiee Application.
Waiting Time Management
2
Allot your guests waiting time and entry from our Portal.
Walk-in Entry Management
3
Manual guest entry submission available for
walk-ins.
Each client is our success story
and more than 6000 of them can boast a lofty edge over the competition
Our Features
Location based guest identification for authentication.
Manual guest entry submission for front door walk-ins Time allocation per guest entry with advanced mobile notification and SMS updates.
Automatic customer database creation and management for better customer service.
Have a query? Reach us here.
Call
Us 1800 121 6465,
+91 8558 829 931
Visit Us
Meshink Hub Zirakpur
Punjab - 140603
Subscribe to Our

Newsletter