Successful restaurants cater to their customers. They go out of their way to provide exceptional service, quality food and superb experiences that increase customer loyalty with the likelihood to return. But restaurants don't deliver five star experiences on their own – they look to their customers for guidance. With the help of a customer feedback program, restaurants can get a better understanding of their customers. Feedback programs allow them to: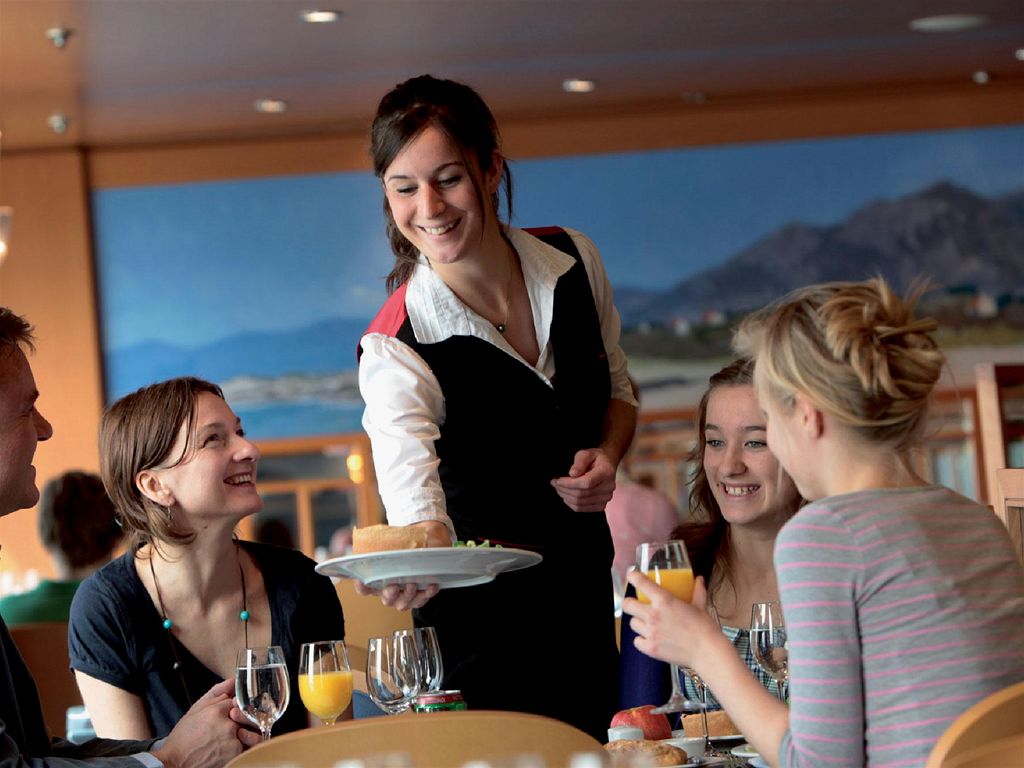 Determine how and why customers choose to dine at their restaurant
Understand what influences their dining choices
Act on the feedback to make improvements to the overall dining experience
Mink Foodiee customer feedback solution empowers restaurants to effectively and efficiently gather customer insights. By continuously collecting feedback , restaurants can stay back in touch with customers , analyze trends , attract new customers and increasing existing customers loyalty. But ultimately , its all about the repeat business.
What's in it for you?

Gain actionable insight on what drives satisfaction and loyalty
Uncover gaps between customers' wants and restaurant offerings

Collect immediate feedback by adding a QR for your survey to a receipt

Tackle problems as they arise with the help of email alerts
Fully engaged customers make 56% more visits per month than actively disengaged customers do

On-premises & Kiosk feedback
Set up iPad or Android Tablet as a Kiosk to take customer feedback or hand it over to get in-person, real-time customer feedback.

Periodic Email & SMS surveys
Send periodic email surveys or SMS surveys to customers to get their feedback after or before their purchase for increasing client satisfaction.Get feedback through online survey links and embed surveys on your website. Send Email Surveys or SMS Surveys from Mink Foodiee or via APIs.

Respond in Real Time Don't Delay
Manage customer feedback with instant responses to enhance customer engagement and satisfaction levels. Keep it quick with our smart auto responses or go the full distance with customized personal engagement
How it Works
Each client is our success story
500
+
Plus Feedback handled
500
+
Customer Database Management
500
+
Manual and Automated Feedbacks.
Have a query? Reach us here.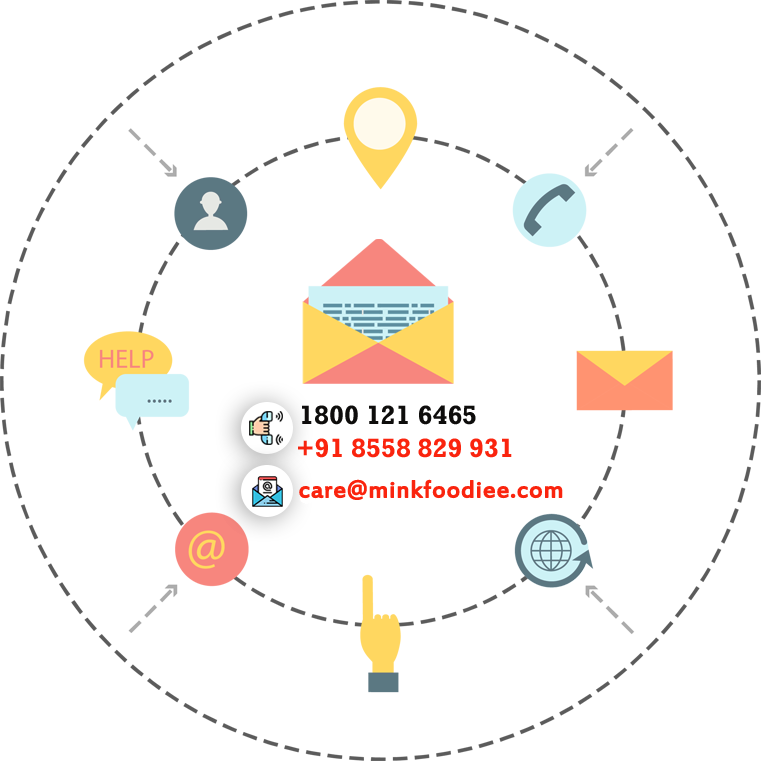 Subscribe to Our

Newsletter