FOOD STOCK EXCHANGE SOFTWARE
Gone are the days when you waited outside a restaurant, paid exorbitantly for a meal and missed out on the best new restaurants in town. With Mink Foodiee, restaurants have full control on your restaurant's table management, handle request from customer's and receive advance food order requests at the same time.
What's?
Keep a tight control over all on your outlets.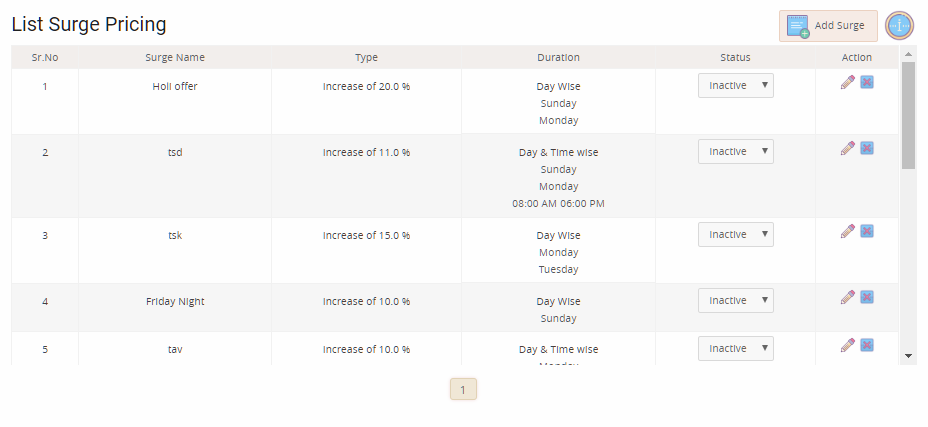 The Drink Exchange is a Stock Market pricing system designed to increase profit, attract patrons, and create an exciting and dynamic environment.

It's easy, just purchase a drink featured on the TV Display and watch the prices change!

The bar owner has complete control over the pricing parameters

When it comes to competition for customers, The Drink Exchange is the X-Factor.
Results
Control the movement of the stock across each outlet.
The Drink Exchange is the best beverage marketing tool in the industry. Sales for items listed in the Drink Exchange increase upwards of 500%. The reason is pretty simple, patrons want to participate in the Drink Market and tend to only purchase from the Drink Exchange TV Display. Use this to your advantage by increasing sales for high profit margin items

Sales increase so much for the listed items that Drink Exchange bars are often compensated by their liquor distributor to list specific items in the system.

The data on the right shows the sales increases at various Drink Exchange bars throughout the country.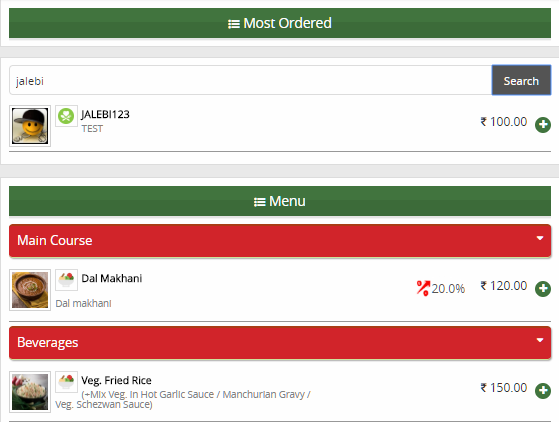 Each client is our success story
Have a query? Reach us here.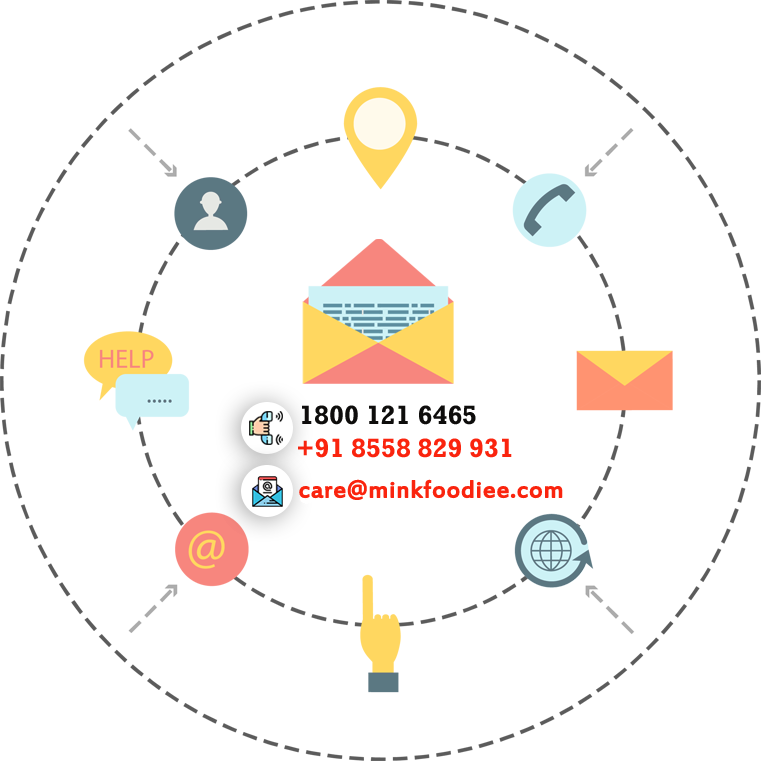 Subscribe to Our

Newsletter