About Table Reservations
Gone are the days when you waited outside a restaurant, paid exorbitantly for a meal and missed out on the best new restaurants in town. With Mink Foodiee, restaurants have full control on their restaurant's table management, handle request from customers and receive advance food order requests at the same time.
What is Table Management?
Table management means tracking and moving a guest from reservation to check dropped so your team can stay organized, give better service and seat dinners as efficiently as possible.
Table Management software, like Mink Foodiee, empowers restaurants to work smarter and fill more tables.

Features
Easy Reservation Management
Automated Table Management
Receive full control over your floor and automatically seat tables with an optimized placement system designed to increase fill rate.
Online Reservations
Our flexible widgets can be used anywhere on the web or Mobile application and are designed for ease of use so less orders drop out before they confirm.
Restaurant Analytics
Make better business decisions about stock, staffing levels and capacity.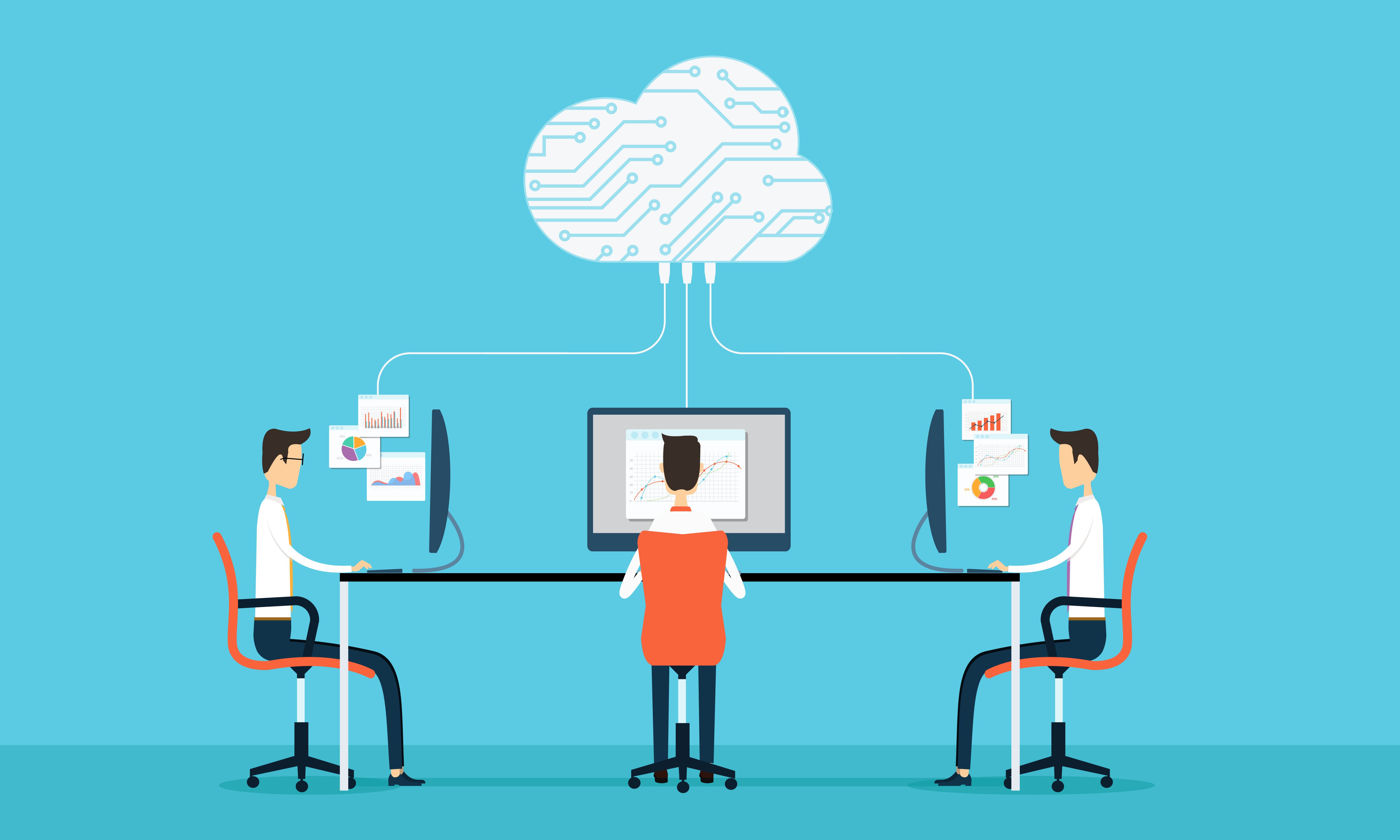 Get and Retain More Orders
Track Guests and Fill Tables

Know When a Table is Finishing
Know exactly when each table is finishing and which table is pending. See all reservations per table per shift in a single tap.

Work Smarter and Manage Capacity
With Mink Foodiee, restaurants are working faster and balancing table demand with kitchen supply to boost revenue.

Easy to Use
Most table management systems are complicated. Instead use finger drag and drop control to manage tables faster and intuitively.
An empty table is a missed opportunity
Administering cancellation fees is proven to lower the rate of no-shows. Mink Foodiee offers the option to charge customers who don't fulfill reservations. Set variable minimum amount to be paid for table booking. Restaurants can manage walk-in Table reservation requests as well as advance bookings.
How it Works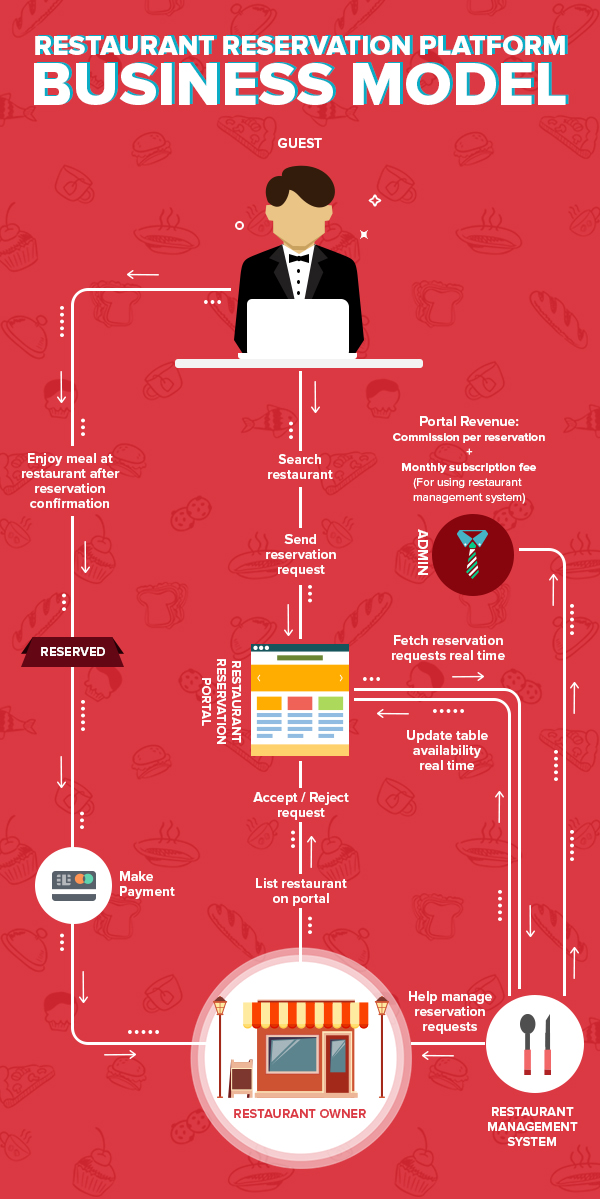 Each client is our success story
Have a query? Reach us here.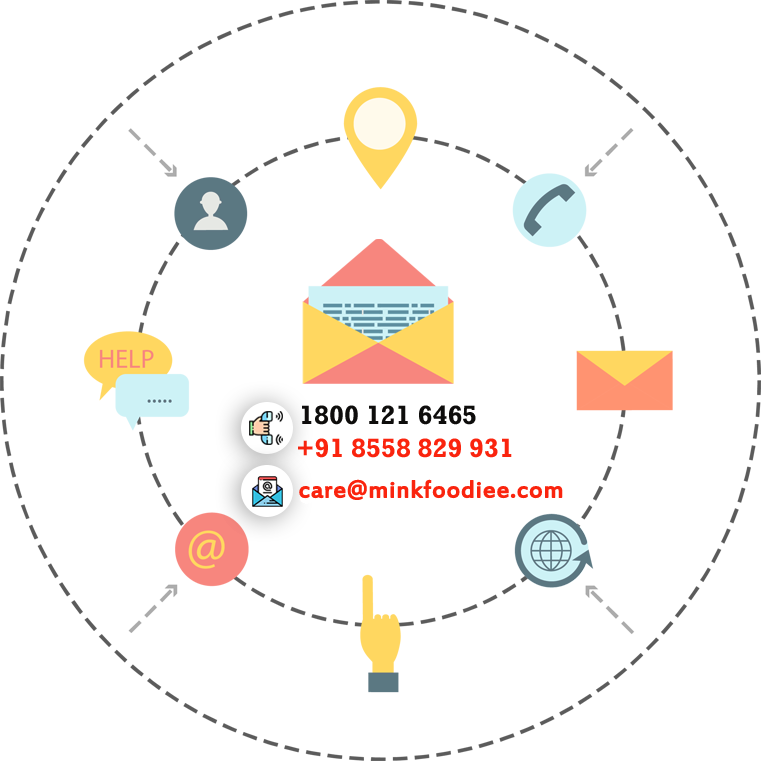 Subscribe to Our

Newsletter